Heavy Duty Hand Stamps - Best Grade - CMJ
The CMJ are
heavy duty
industrial
the best grade of
hand stamps.
The CMJ, heavy duty hand stamps are the Best Grade of standard industrial hand stamp offered by Columbia Marking Tools.
Why use CMJ, Heavy Duty, Hand Stamps?
The CMJ, Heavy Duty hand stamp offered by CMT, are perfect moderate volume industrial part marking.
The clear characters and larger shank prove durable in production marking applications.
The standard CMJ Heavy Duty hand stamps are available as letter and number sets and individual characters
CMT offers multicharacter hand stamps in the R Buster brand.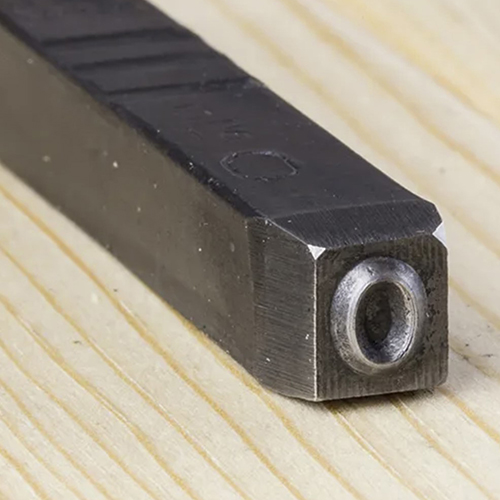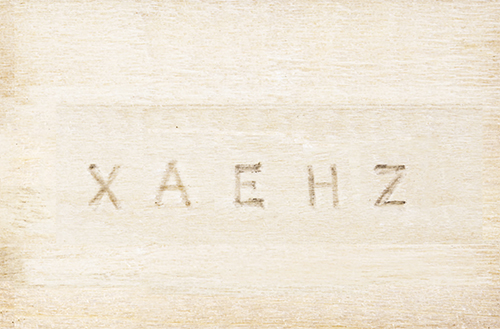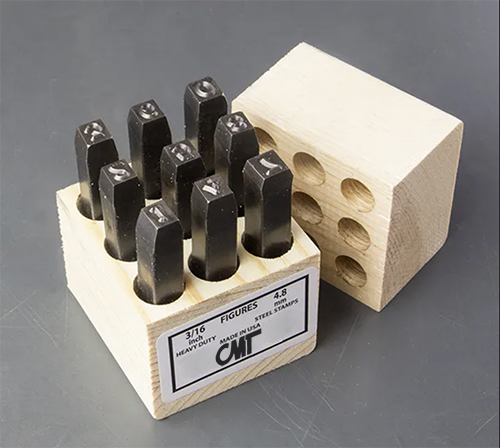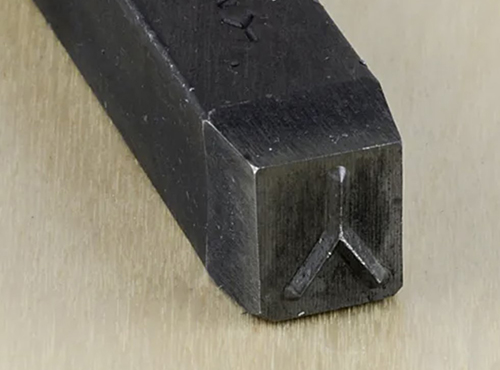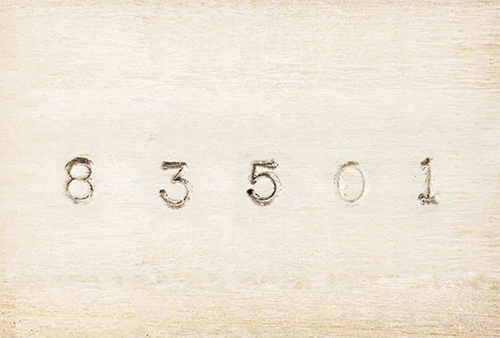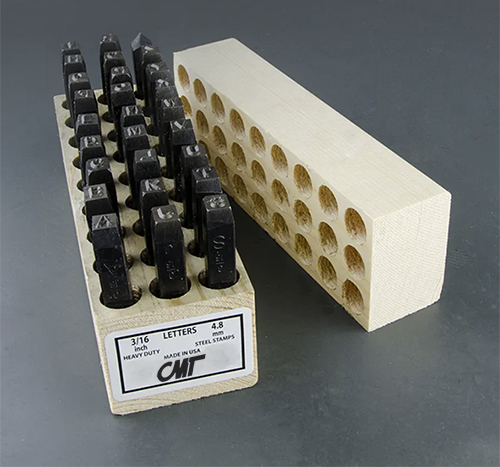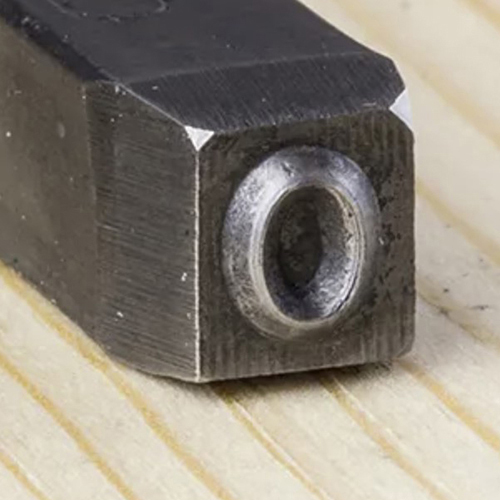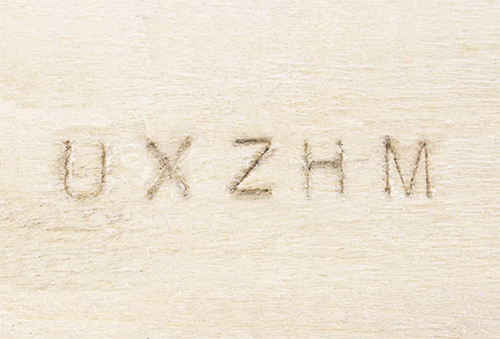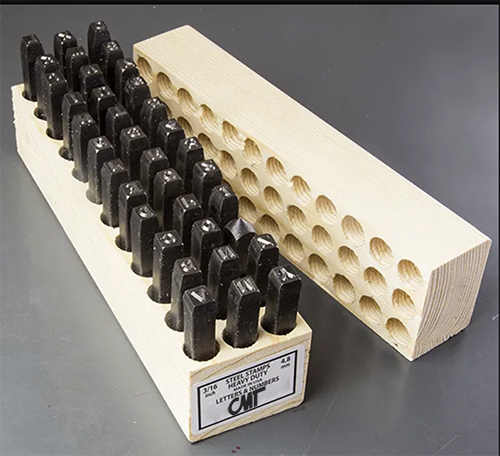 Heavy Duty Hand Stamp Details