Hand Cut Hand Stamps - Better Grade - CMJH
The CMJH are
hand cut
all purpose
a better grade of
hand stamps.
The CMJH, hand cut hand stamps are a Better Grade of standard for all purpose hand stamp marking offered by Columbia Marking Tools.
Why use CMJH, Hand Cut, Hand Stamps?
The CMJH, Hand Cut hand stamp offered by CMT, are perfect all purpose hand stamp for part marking.
The clear characters and regular sized shank prove reliable for a wide range of marking applications.
The standard CMJH Hand Cut hand stamps are available as letter and number sets and individual characters
CMT offers multicharacter hand stamps in the R Buster brand.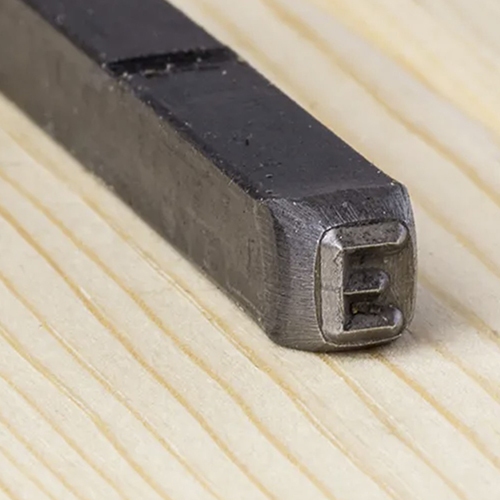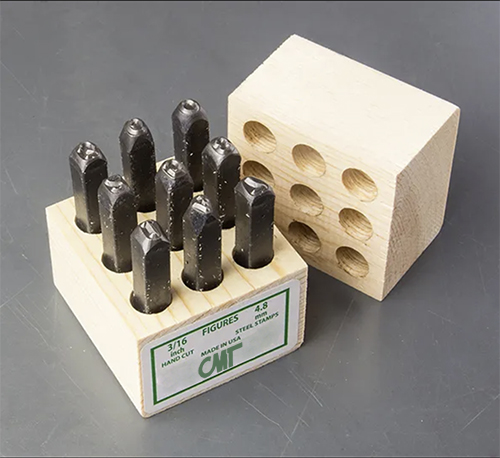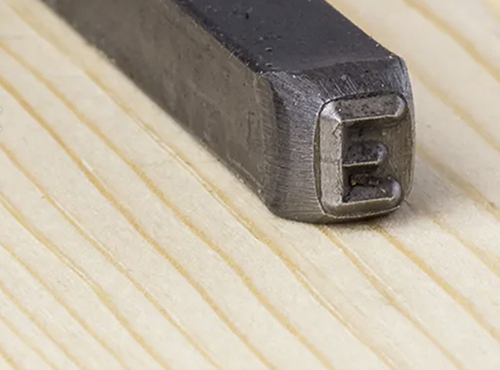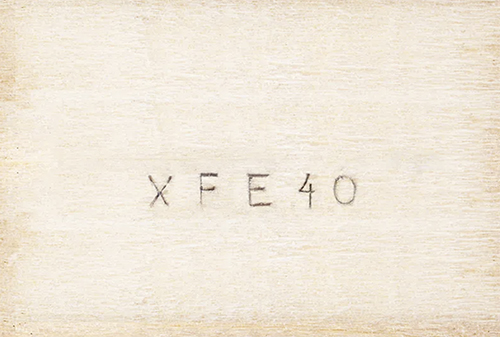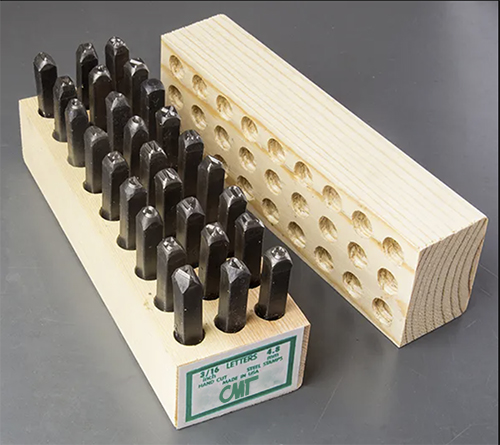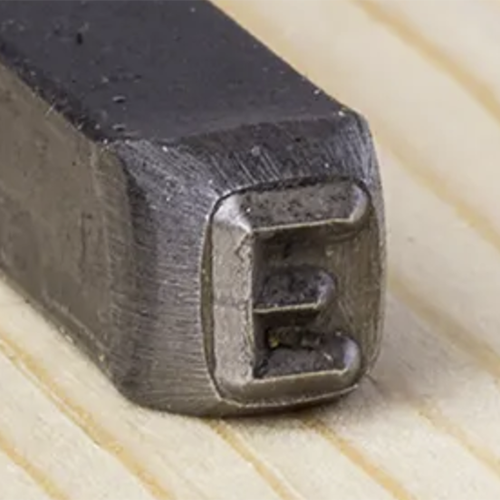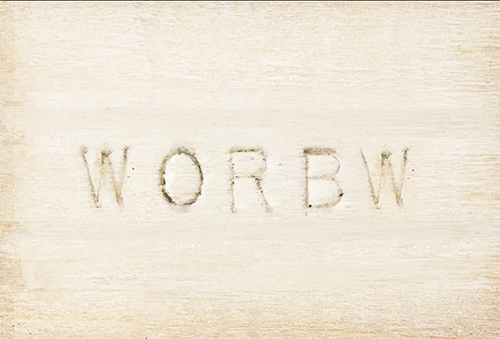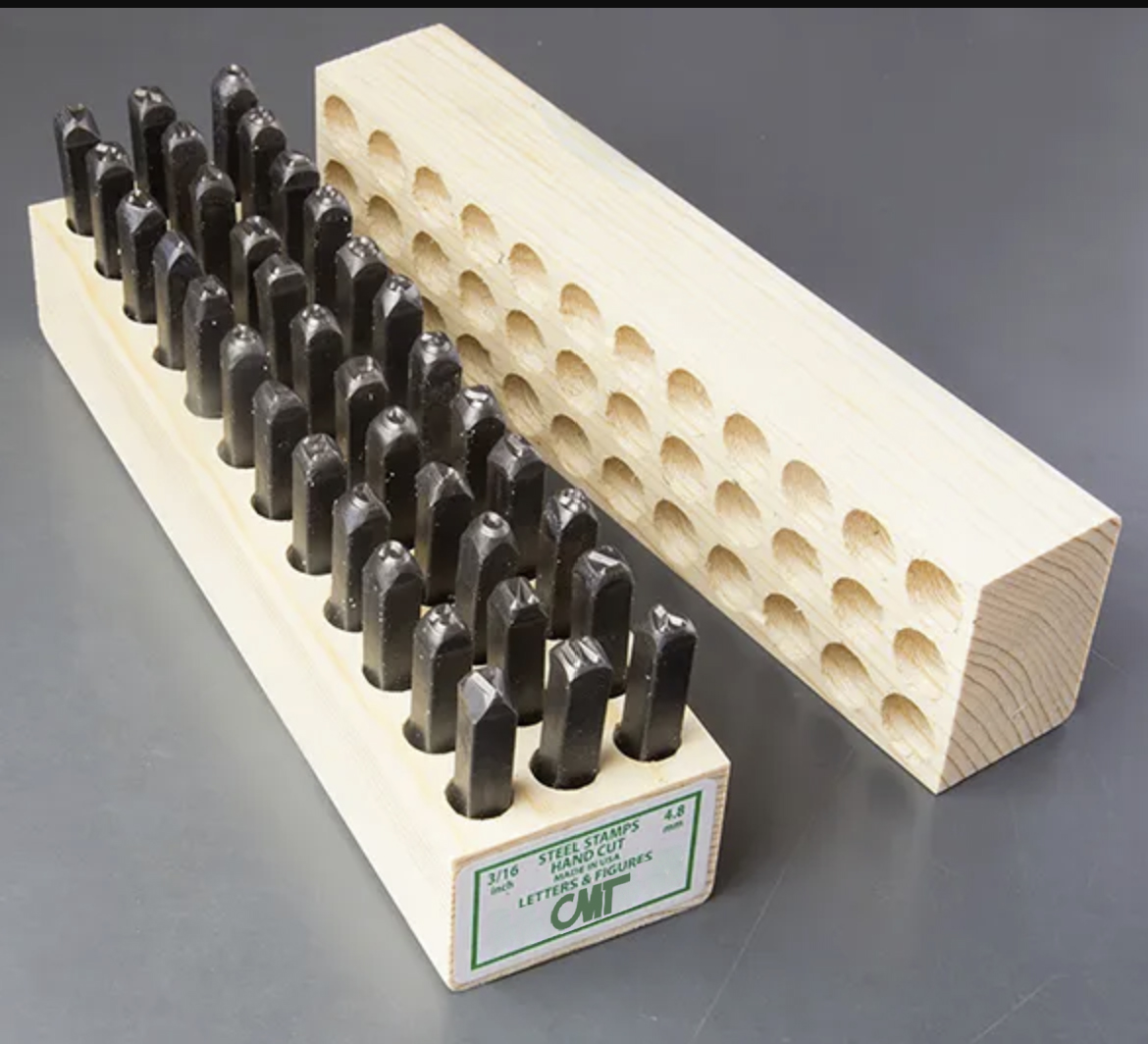 Hand Cut Hand Stamp Details